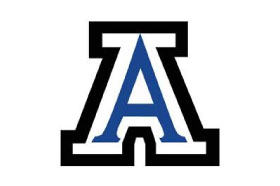 2016-17 School Year – Contributions $15,000+
TDG has been a corporate sponsor of baseball 2016, 2016, 2017.
TDG sponsored the Dons Touchdown Club in 2016 & 2017 and is a Lifetime Member.
TDG sponsored the 2017 Boosters Bash.
Community and Location
Acalanes High School is located in the beautiful hills of the family-oriented community of Lafayette, which is within the Acalanes Union High School District. Acalanes serves students in grades 9-12 and have an extensive adult education program. The area is ethnically, culturally and politically diverse with a strong local identity that fosters positive interactions among adults and students. The communities provide a wealth of cultural, entertainment and recreational opportunities.
A Tradition of Excellence
Acalanes High School is ranked 59th of the 1,000 high schools in California and #341 in the United States (which is the top 4% in the country).  The Acalanes Center for Independent Study offers an exceptional alternative education program and is fully accredited by the Western Association of Schools and Colleges.
Parents and Community
The Acalanes Union High School District is considered one of the highest performing school districts in California. Parent participation and support is provided with volunteer hours and fund-raising through parents and boosters organizations, and foundations. The community passed bond elections in 1988, 1997, 2002, and 2008 to improve District facilities; and passed parcel taxes in 1991, 1995, 2001, 2005, 2009, 2010, and 2014 to maintain or expand educational opportunities for the students of the District.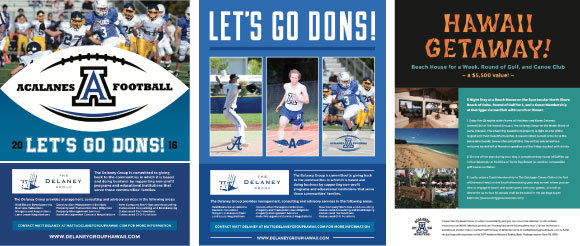 http://www.acalanesdonsfootball.com/teams/?u=ACALANESFOOTBALL&s=football
« Return to Management